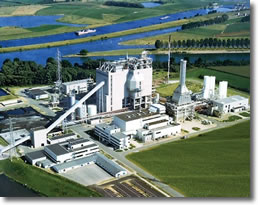 Accurate Gas was formed in the early 1980's to fill a growing need for providing calibration gases in disposable cylinders for a variety of industries at an affordable price. The industries served include utilities, pulp & paper, pharmaceutical, chemical, refineries as well as any other power generating industries.

Accurate Gas is proud to offer the highest quality products available at an affordable price. Please contact us for a price quote or any questions you may have concerning your calibration gas requirements.

Products

Click on a category link below and hit the "Back" button or "Product" link to return to the Category listing..

If you have any questions, please click on the button below to send us an email or click on the "Quotes" or "Contact Us" links above.